About the lab
Spin Quantum Computing Lab, led by Associate Professor Dawei Lu at the Southern University of Science and Technology (SUSTech), is at the forefront of advancing the field of quantum computing. Since its establishment in August 2017, our lab has been dedicated to realizing physical quantum computers using spins, specifically focusing on nuclear magnetic resonance (NMR) and nitrogen-vacancy (NV) centers in diamond. Our research encompasses a diverse array of quantum technologies, including quantum control, quantum simulation, quantum machine learning, quantum metrology, and quantum thermodynamics. By exploring these cutting-edge topics, we aim to unlock the full potential of quantum computing and revolutionize various fields of science and technology.
About Prof. Dawei Lu (鲁大为)
Dr. Dawei Lu is a tenured Associate Professor and Principal Investigator of the Spin Quantum Computing Lab in Department of Physics at SUSTech. Born in Tengzhou, Shandong Province in 1988, he spent 14 years immersed in the town's rich environment. In 2003, he entered University of Science and Technology of China, where he earned the B.Sc. (2007) and Ph.D. (2012) degrees under the guidance of Prof. Jiangfeng Du. In 2012, he ventured to the Institute for Quantum Computing at the University of Waterloo, where he commenced his postdoctoral career under the mentorship of Prof. Raymond Laflamme.
In August 2017, Dr. Lu joined SUSTech as an Assistant Professor and was promoted to Associate Professor in May 2019. Dr. Lu's research interests are primarily focused on experimental quantum computing utilizing spins. Notably, he holds the world record for controlling the largest number of qubits (12) using the NMR technology. He has published over 50 peer-reviewed papers, and has disseminated the research findings in more than 20 invited talks and lectures. He serves as an editorial board member for Frontiers of Physics, Chinese Physics Letters, Chineses Physics B, and Acta Physics Sinica.
Beyond academia, Dr. Lu finds solace in leisurely pursuits. During his spare time, he indulges in playing video games and delving into the captivating world of detective novels.
Associate Professor
Research Interests:
1. Quantum information processing in nuclear and electron spin magnetic resonance systems.
2. Development of spin control techniques to achieve high-fidelity coherent control.
3. Benchmarks in large-scale systems.
4. Quantum simulation towards large-scale quantum systems.
5. Experimental realization of adiabatic quantum computing model.
6. Quantum state tomography and process tomography.
Email: [email protected]
Curriculum Vitae
个人履历
Ze Zhang
Shimin Zhang
Xiuzhu Zhao
Zidong Lin
Chudan Qiu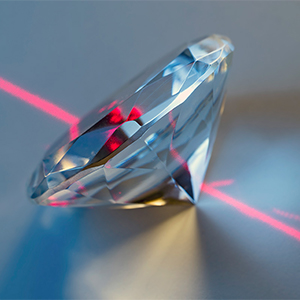 NV System in Diamond
We pay attention to robust control in NV system, such like optimal control theory, geometric quantum control and control with dynamic decoupling.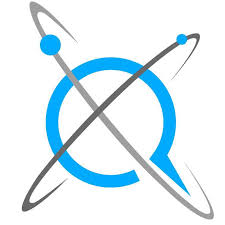 Quantum Control
We shall develop the general quantum control methods, and seek their practical applications to various quantum information processing experimental platforms.
NMR
Among the various physical quantum computing platforms, nuclear magnetic resonance (NMR) has long decoherence time and the unrivalled degree control technology.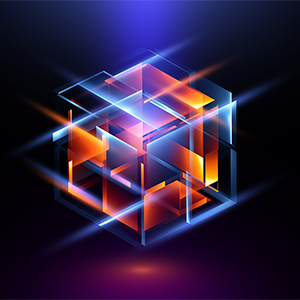 Quantum Simulation
In our laboratory, we focus on the quantum simulation of several areas: the condensed matter physics, topological matter, high-energy physics and quantum chemistry et al.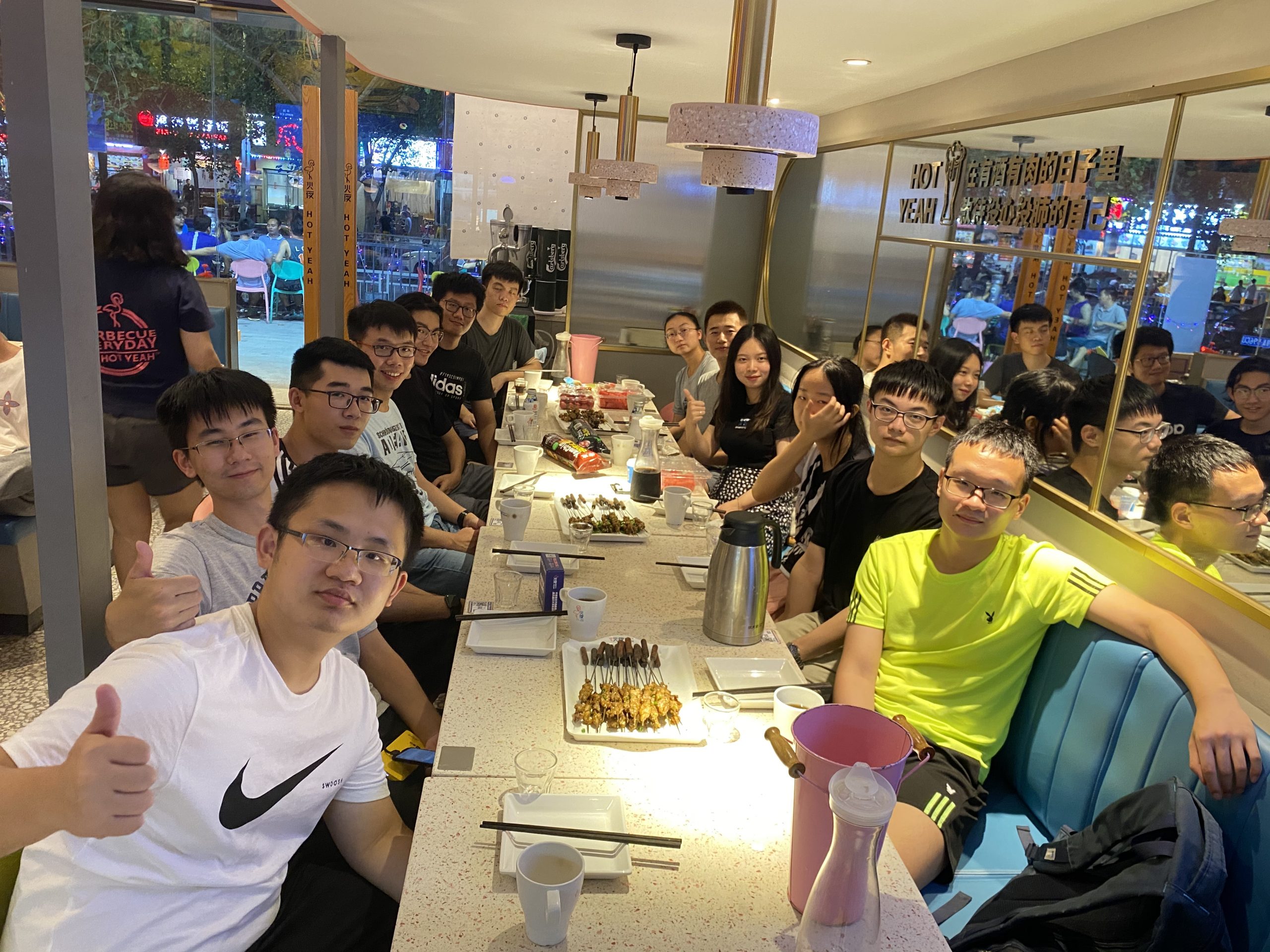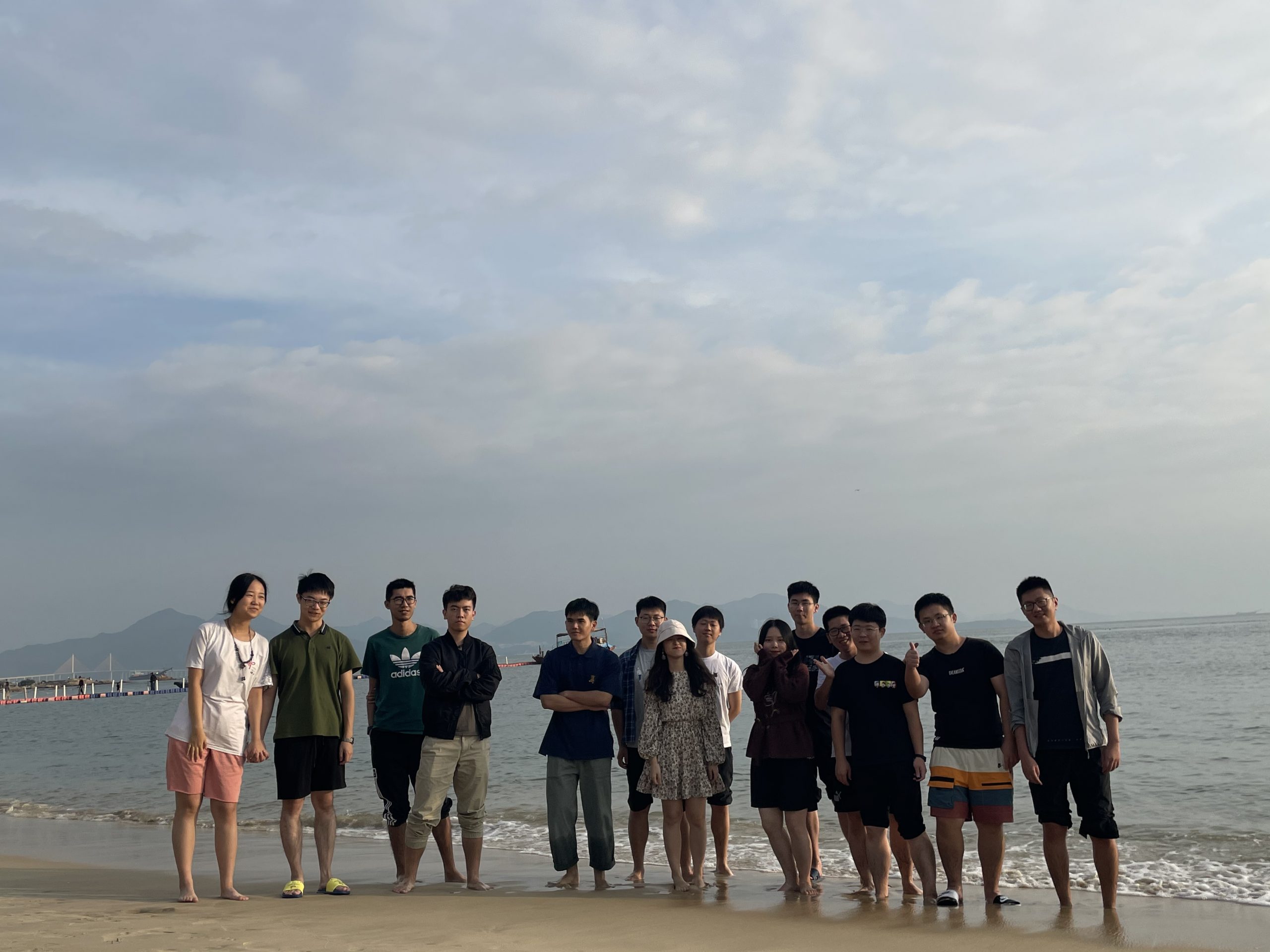 Preprints
(*: equal contributions; †: corresponding author)
X. Lin, J. W. Fan, R. C. Ye, M. T. Zhou, Y. M. Song, D. W. Lu†, and N. Y. Xu†, Online Optimization for Optical Readout of a Single Electron Spin in Diamond, Front. Phys. 18, 21301 (2023).
Y. Zhai, X. D. Yang†, K. Tang, X. Y. Long, X. F. Nie, T. Xin, D. W. Lu, and J. Li†, Control-Enhanced Quantum Metrology Under Markovian Noise, Phys. Rev. A 107, 022602 (2023).
B. Cheng, X. H. Deng, X. Gu, Y. He, G. C. Hu, P. H. Huang, J. Li, B. C. Lin, D. W. Lu, Y. Lu, C. D. Qiu, H. Wang, T. Xin, S. Yu, M. H. Yung, J. K. Zeng, S. Zhang, Y. P. Zhong, X. H. Peng, F. Nori, and D. P. Yu†, Noisy Intermediate-Scale Quantum Computers (Review), Front. Phys. 18, 21308 (2023).
---
Refereed Papers
(*: equal contributions; †: corresponding author)
---
Book Chapters
D. W. Lu, A. Brodutch, J. Park, H. Katiyar, T. Jochym-O'Connor, and R. Laflamme, NMR quantum infor- mation processing, Electron Spin Resonance (ESR) Based Quantum Computing (Springer Publishing, 2016). arXiv; order the book
J. F. Du, C. Lei, G. Qin, D. W. Lu, and X. H. Peng, Search via quantum walk, Search Algorithms and Ap- plications (InTech Publishing, 2011). PDF; order the book